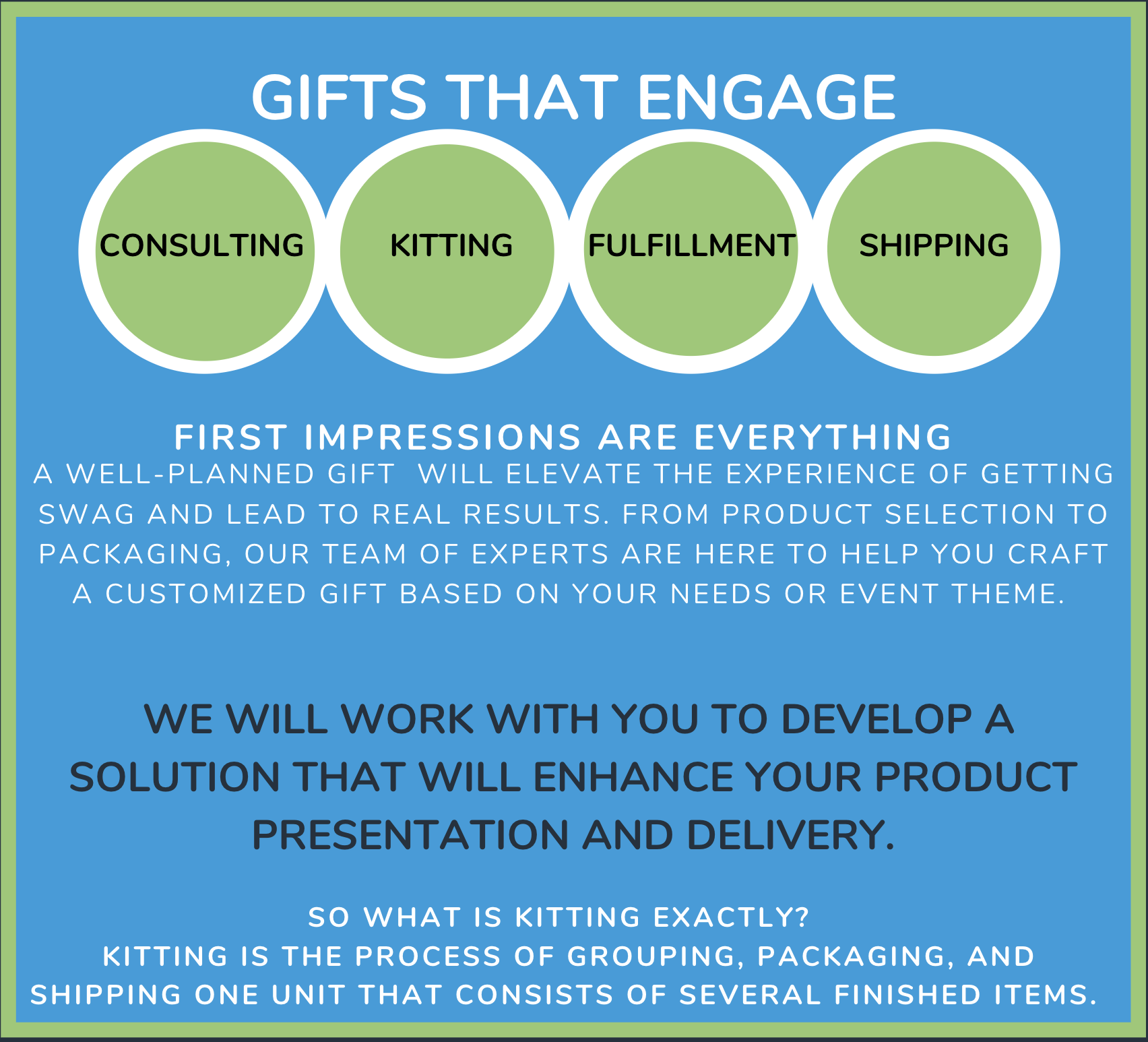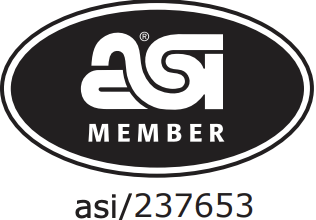 Ask us about our on-site gifting suites and personalized incentive magazine for those once in a lifetime travel incentives!
Swag. Gifts. Promo. Loot. Premiums. Chachkies
whatever you call it we can source, logo, brand and ship for you!
We are a full service kitting and promotional product distributor and proud member of the Advertising Specialty Institute. Providing end to end support for our clients meetings, exhibits and events (whether in person or virtual) is key to being a good partner. Adding the promotional products to our services enhances our existing capabilities and enforces that we are committed to providing comprehensive solutions for our clients.
We deliver GIFT experiences both on-site at incentive trips and meetings and online through our virtual gift experience platform.
Incentive rewards aren't one size fits all. Whether its dealer rewards for VIP channel sales reps, contractor rewards, or sales rewards for that majority group of in-house salespeople with average performance, there's something to motivate everyone.
Travel incentives - the best corporate rewards for your best people.
The height of all incentive rewards, travel incentives offer top-earners in your program unforgettable experiences. It's the gift that keeps giving long after the trip ends, especially when you benefit from our extensive network of travel industry partners.
Did You Know That Travel Incentives Offer The Biggest Return On Investment,
Up To Up To 112%?
Drive Up Undying Loyalty From Top-Performers With Rewards They'll Cherish For A Lifetime - Or, Until Next Year's Trip.
Give the incentive rewards that can motivate any program participant, anywhere.