An immersive digital event engagement platform to facilitate real-life human connections. The result is the first configurable virtual venue to host unforgettable online event experiences.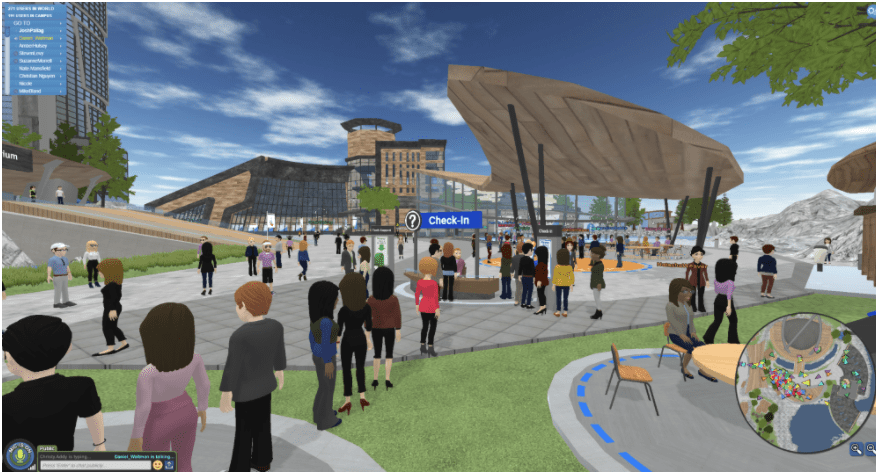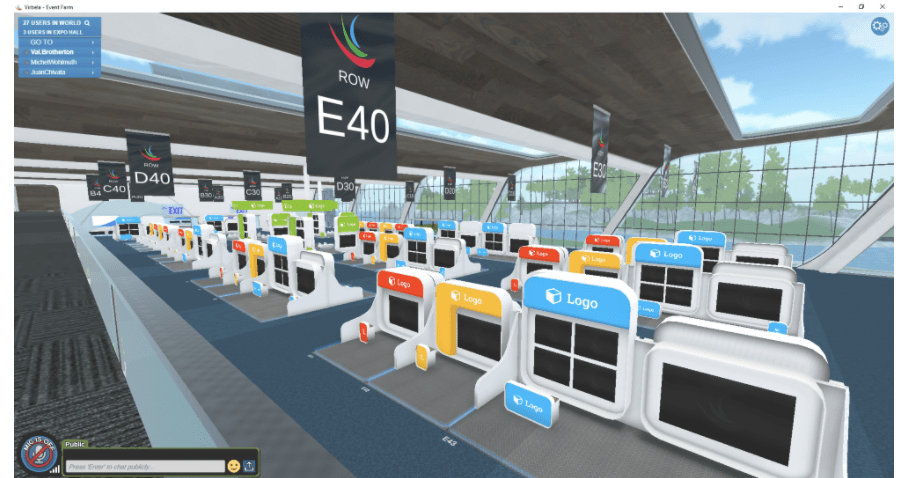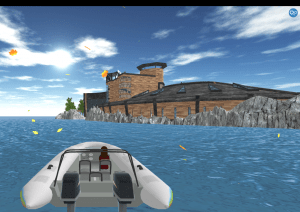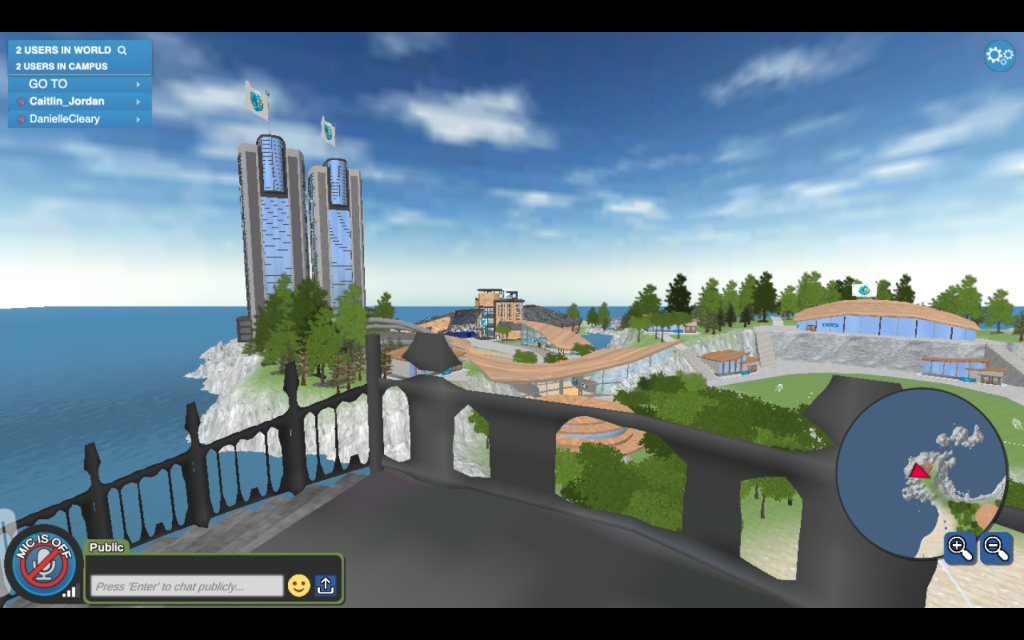 Our digital venue enables you to host events that have the same presenting, learning and networking opportunities as physical events, while also boosting attendee engagement and non-dues revenue. Leverage the solution to:
Host events that incorporate keynotes, panel discussions, small breakouts, Q&A sessions, meetings, exhibits, networking, entertainment and more.

Enable attendees to interact with each other and talk via voice chat and chat via text chat in private and public areas

Replicate fun in-person event experiences for attendees

Provide maximum value for sponsors and exhibitors

Send event emails and create event registration websites

Keep everyone connected via an attendee app

Communicate with attendees via SMS texts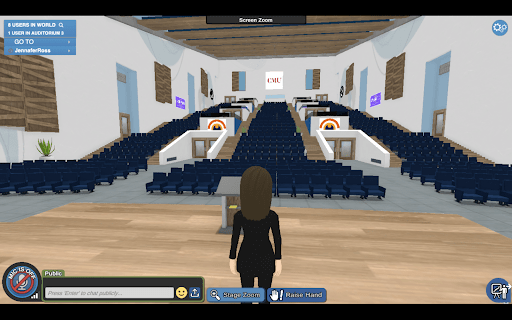 Presentation Tools. The Global Events Center offers easy access to a range of presenter tools and includes support for file sharing, PPT / PDF / image upload, screen and webcam sharing, laser pointers, and video casting.
Avatar Interaction. Attendees can personalize their avatar and interact with other attendees via voice chat, text chat, and fun animations.
Multiple Meeting Environments. From boardrooms to auditoriums, The Global Events Center offers a range of meeting environments that can accommodate any size group.
Sponsorship Opportunities. The Global Events Center offers a unique solution with a gamut of value-added sponsorship opportunities for your sponsors and exhibitors.