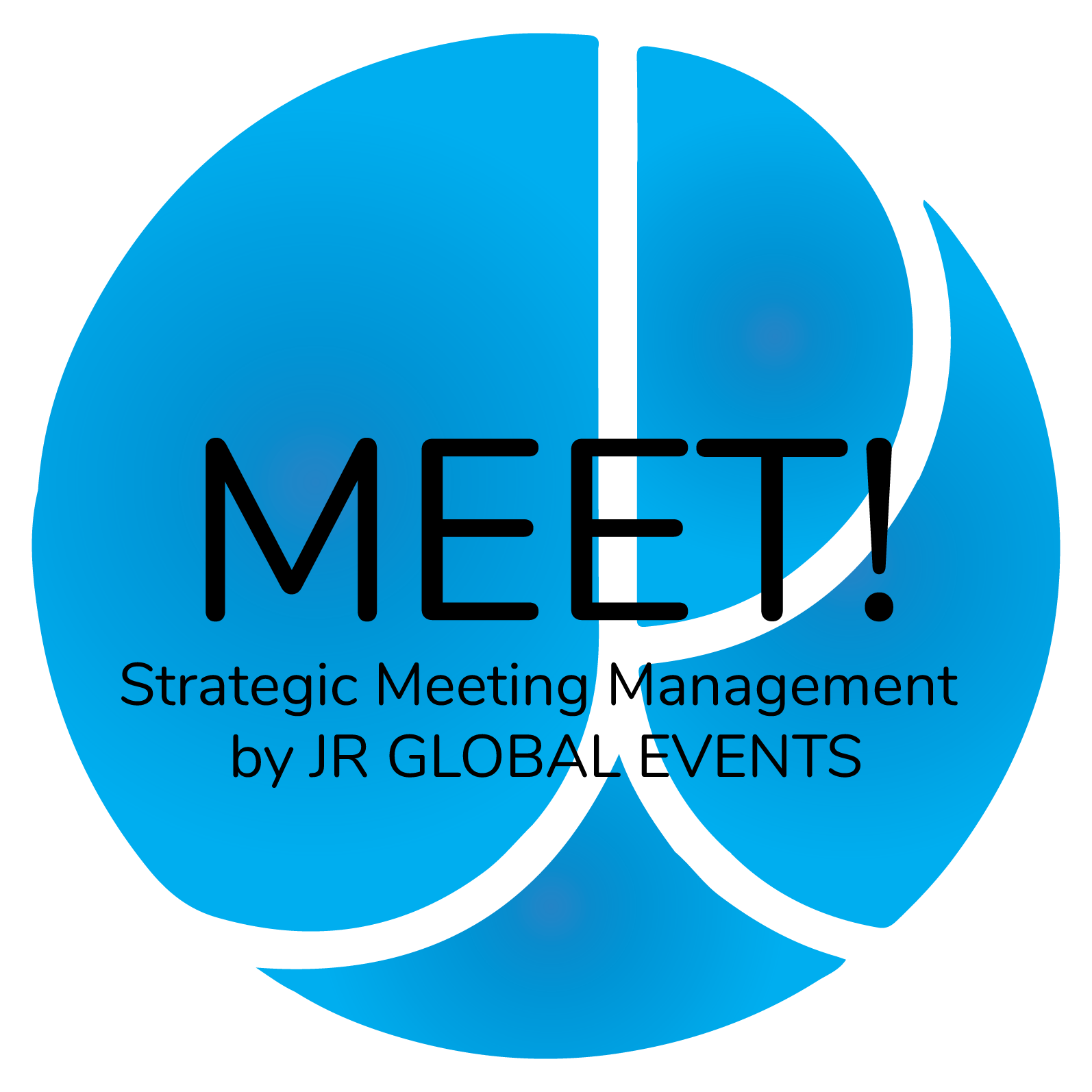 The JR Global Events team takes a strategic approach to our management process. We truly believe that all aspects of a program or event are integral to the success of the whole. Our consistency, excellence and strategic thinking are the key components in meeting our client's goals and objectives for every program we manage.
Virtual, hybrid or IRL / in-person, corporate, association, trade or incentive, we have the expertise to plan, manage and deliver for any audience.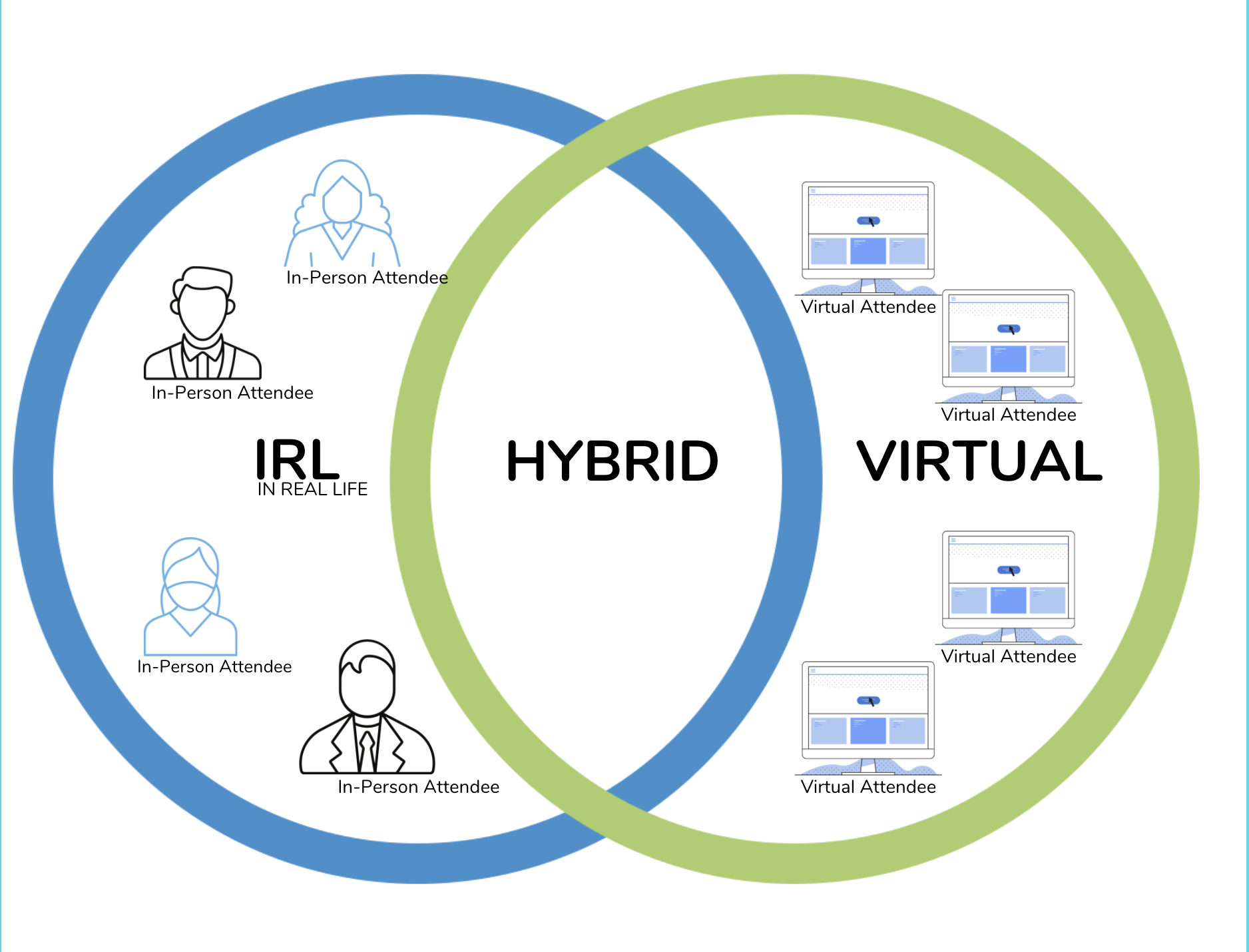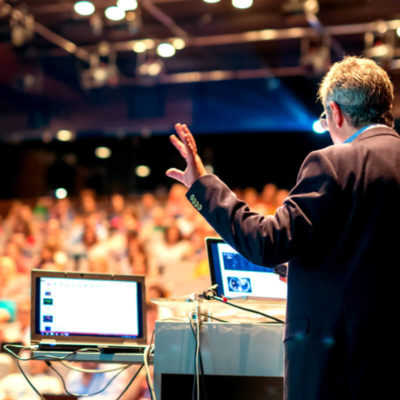 Our JR Global Events meeting consultants are professionals - just like your lawyer, realtor or accountant. We know the industry, we know the right questions to ask and pitfalls to avoid and bring you exceptional meeting management skills, industry knowledge and experience to help uncover hidden costs and liabilities to save you time and money.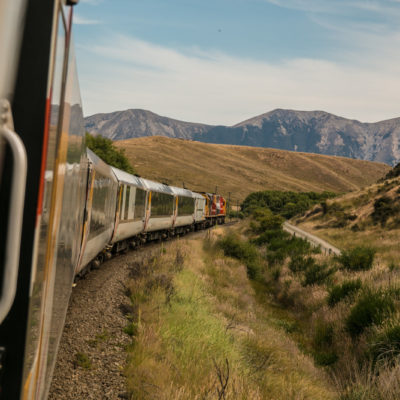 Whether it is cruising the Greek islands, a ranching adventure in Montana or a custom trip through the wine regions of France, our team has the expertise to create an experience that will reward and motivate at the same time. Whether Chairman's Trip, President's Club or your company's custom event, we can provide that once in a lifetime experience for your attendees.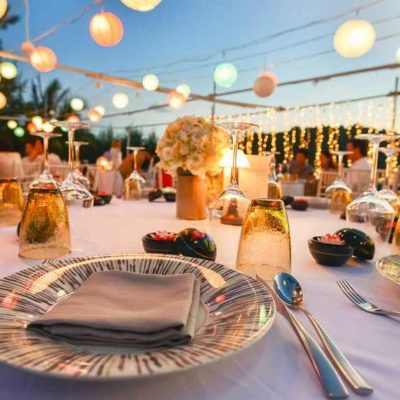 JR Global Events brings you a team of experts in our field and have operated meetings and events for groups as intimate as 20 to groups as large as 10,000 nationally and internationally. We pride ourselves in being able to take a strategic role in the management of a client's meeting, special event or incentive program while also managing the smallest details.