JENNAFER ROSS
Founder and Chief Executive Officer
CMP, CED
Jennafer Ross, CMP, CED, is a recognized leader in the meeting and event industry, past president of the Philadelphia Chapter of Meeting Professionals International, and is a 2018 recipient of Smart Meetings, Smart Women in Meetings – Entrepreneur. Jennafer earned her Certified Meeting Professional (CMP) designation in 1996, her Certified Event Designer (CED) designation in 2020 and has earned recognition for having a "no fear for taking on projects, aggressive approach… and overall "I can do that attitude."
Since founding JR Global Events as a women-owned, full service meeting and event management agency in 2002, Jennafer has built a highly-respected team of seasoned industry professionals who share her commitment to working closely with clients to deliver successful events that exceed every expectation.
STEPHANIE KRZYWANSKI
Partner and Chief Operations Officer
CMM, CED
Stephanie Krzywanski, CMM, CED has been a leader in the hospitality industry for more than 20 years. She has managed countless programs ranging from black-tie fundraisers and golf tournaments to multi-day conferences and tradeshows for thousands of attendees. Stephanie prides herself in providing top-notch customer service while producing successful and innovative meetings and events. An operations expert with a Certificate in Meeting Management, she believes one of the most important keys to successful meeting management is building a well-trained team of professionals to support a client's goals and objectives. Under her guidance, the JR Global Events team produces over 100 events a year around the globe.
The Events team is led by seasoned professionals who have managed all facets of multi-level events from conception to execution for organizations including corporate entities, non-profit, associations, foundations and medical education.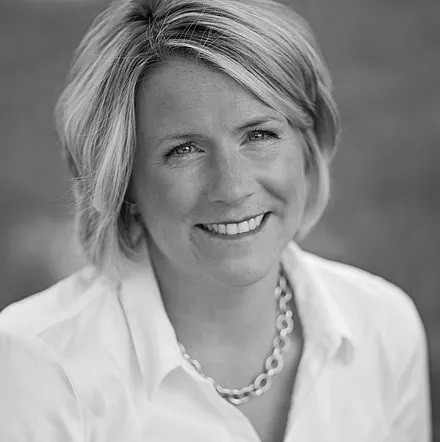 Senior Sourcing Specialist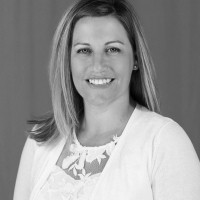 CINDY BOVINO, CMP, HMCC, VEMM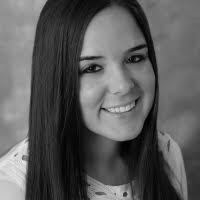 Caitlin Jordan, CMP, HMCC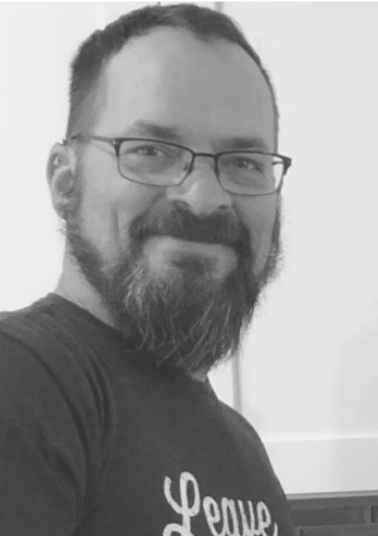 In addition to our core team, above, JR Global Events has an experienced, professional, project-based team ready to support your on-the-ground event logistics around the globe.