Experiential Travel
Providing individual incentive travel programs based around exciting "bucket list" experiences, sports events and unique vacation destinations worldwide.
Certificates are fully customizable and may be redeemed for travel anytime within two years from date of issuance.
Certificate recipient to do whatever they would like to do, choose the specific event or destination they want to see, and decide anytime over a three year time span when they want to see it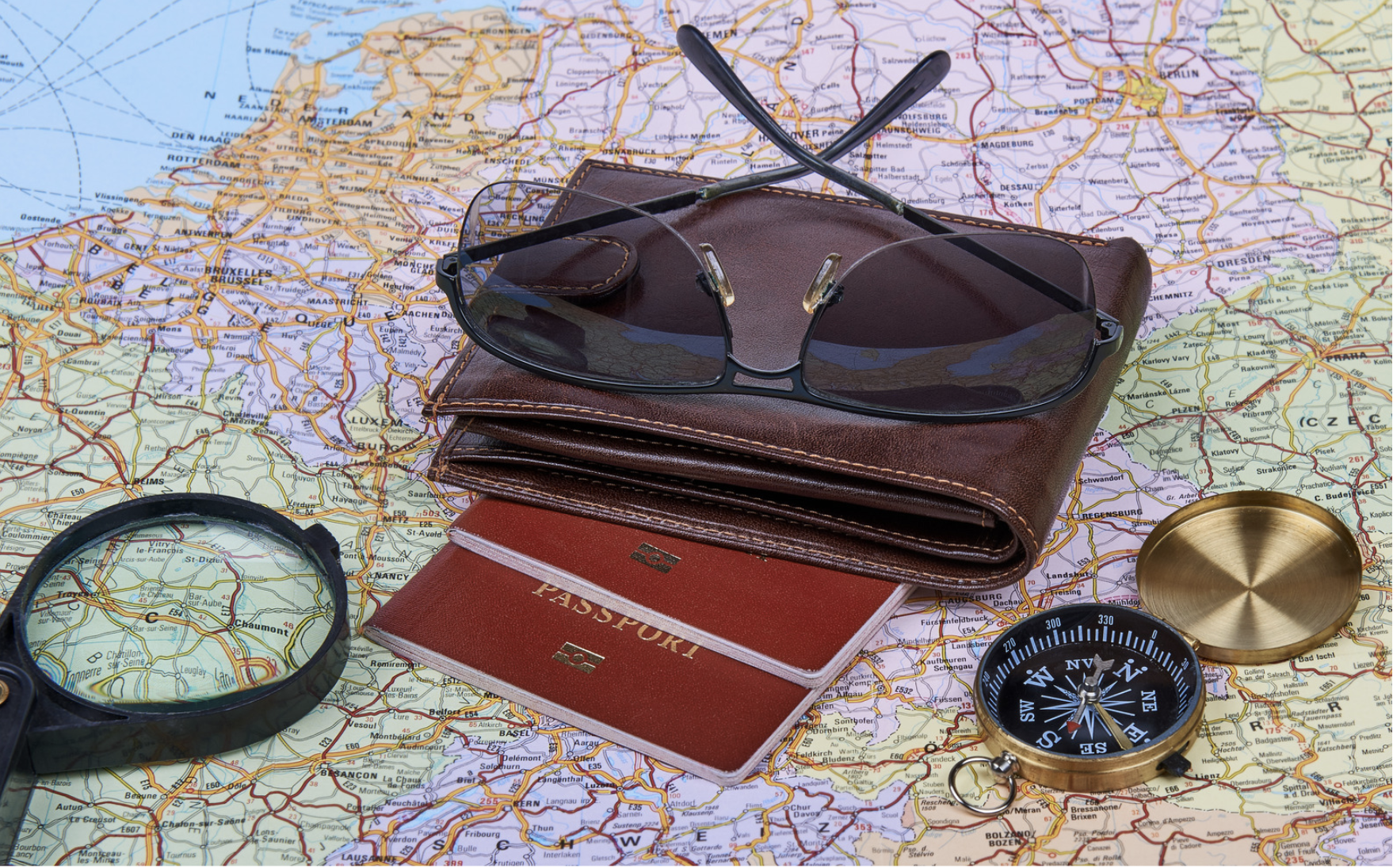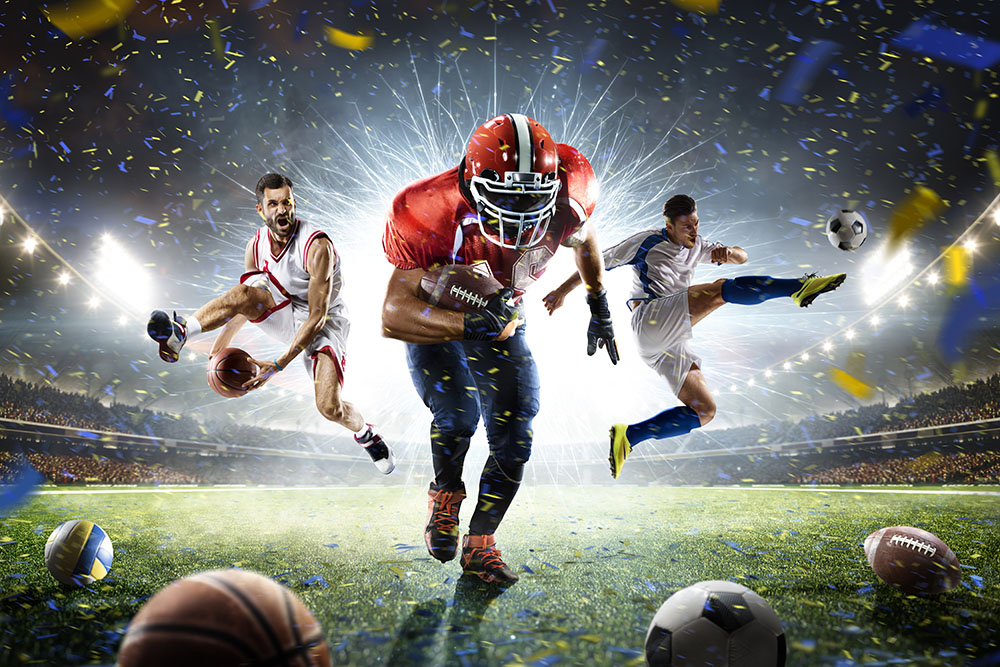 SPORTS EXPERIENCES
Combine the excitement of visiting a destination with the thrill of attending a big sporting event to create that once-in-a-lifetime travel experience. These trips create life-long memories for people, as they bring together two of people's most desired pursuits: their love of travel combined with passion for sport.
SPORTS EXPERIENCES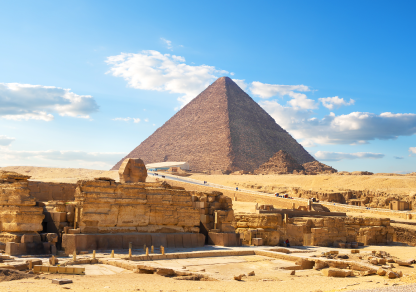 TRAVEL ABROAD
Travelers are booking more immersive experiences than ever. Visiting iconic sites is still a priority, but travelers are increasingly curating trips to suit their unique interests. Whether that means bringing the whole family along or booking rejuvenating wellness experiences, travelers have so many options to really customize their trip, and immerse themselves in the local culture.
TRAVEL ABROAD
ADVENTURE AWAITS
Whether the entire family, a couples getaway or a weekend escape, adventure travel beckons the curious, the thrill-seeker, the boundary-pusher. And as more and more travelers approach their vacations with active and open minds.
ADVENTURE EXPERIENCES
Have something different in mind, contact us?